This is my personal website
– if you need help or want to contact me in an official capacity, please visit my Councillor page on
vancouver.ca
for details or email
pete dot fry at vancouver dot ca
.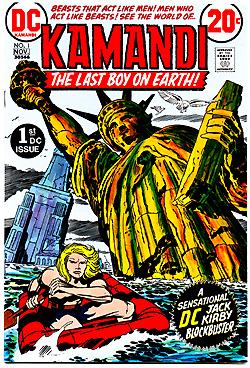 I created this typeface many years ago for a series of gig posters, as tribute to the comic title. I dug it out of the crates and am releasing it into the wild as an Illustrator eps download Enjoy.
Read More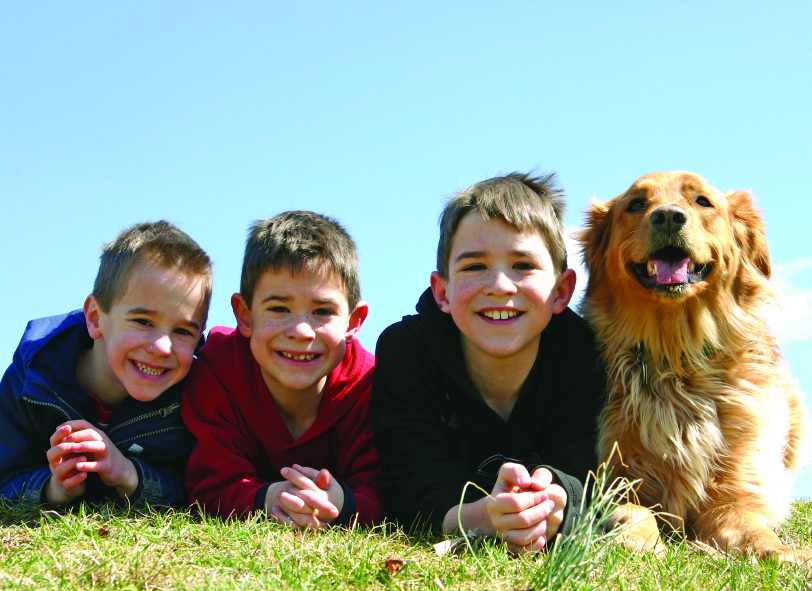 In September, 2006, the Vancouver Board of Parks and Recreation announced the formation of an all-volunteer task force, made up of citizens with proven expertise in specific areas of stakeholder interest and concern.
Members were charged with the task of developing a strategy that would be a balanced compromise respecting and accommodating all sides of the issue, and all legitimate uses for the public lands.
Through 2006 and 2007, I sat as one of the six members of that task force. I must confess to being something of a Pollyanna going into the process, I genuinely thought we would be crafting policies that would make things better for everyone – I had no idea the extent to which some Vancouverites had an intense dislike for dogs and their owners, to the extent that they wanted a complete moratorium on off leash areas.
The task force ended rather acromoniously and the media branded it a failure, although I am happy to say that many of the recommendations we suggested then, have been adopted into official policy today.
This blog will unpack some of the work we did and explore some options for improving the opportunities for dog owners and non dog owners alike to enjoy and share Vancouver's Park System.
Our 2007 report – the findings of the Task Force and the recommendations and action plans suggested by a majority of its members (with the help and input from literally hundreds of concerned and caring Vancouverites) – can be dowloaded and read here.

Here's what I wrote in my application to join the task force, back in 2006:
My name is Pete Fry. I have lived in Vancouver my entire life, I am
actively involved in my community, I'm a home owner, taxpayer, dog owner and park user.
I have enjoyed the company Read More